October 23, 2021 18:56

Twitter

October 22, 2021 16:43

Twitter

October 22, 2021 09:40

Twitter

March 9, 2021 11:42

Twitter

June 27, 2020 22:36

Twitter

April 18, 2014 11:26

January 23, 2014 13:20
A new video I made with Matthew Kalman, appearing in The Guardian today. From their site:
"In the battle to win public opinion, the Israeli army has created a special combat camera unit. Soldiers have been trained to use cameras in an attempt to show their side of the story. Matthew Kalman talks to the first round of graduates – all combat soldiers – who have completed a seven-month training programme before joining frontline units"
Posted January 23, 2014 13:20

October 25, 2013 05:13

October 14, 2013 03:17
Thank you to the Diplomatic Club for publishing two photos from the Karakal (Israeli army co-ed combat unit) story in their magazine and selecting them as exhibition picks from the recent showing at the Beit Hatfutsot Museum in Tel Aviv-
Diplomatic Club:
http://www.diplomacy-club.com/Israel/
Posted October 14, 2013 03:17

July 7, 2013 02:53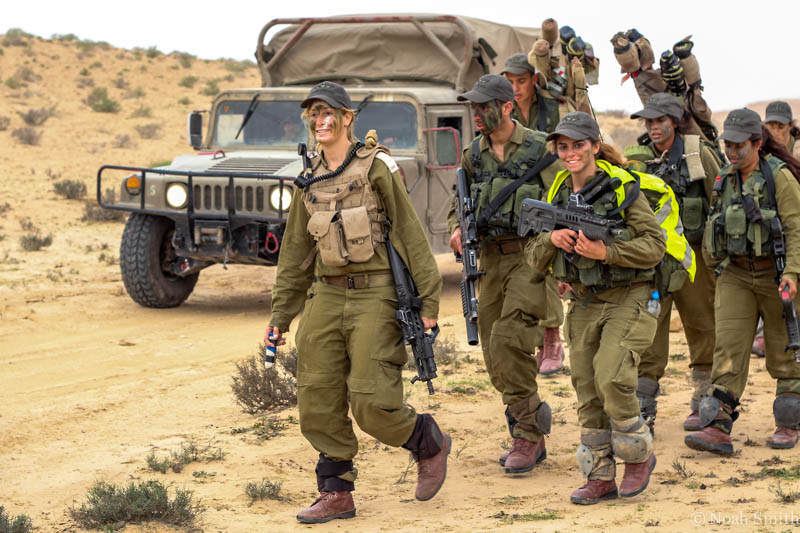 Israeli soldiers in the co-ed Karakal combat unit on their final hike of basic training.
Posted July 7, 2013 02:53

RSS Feed
Recent Blog Entries
Archive